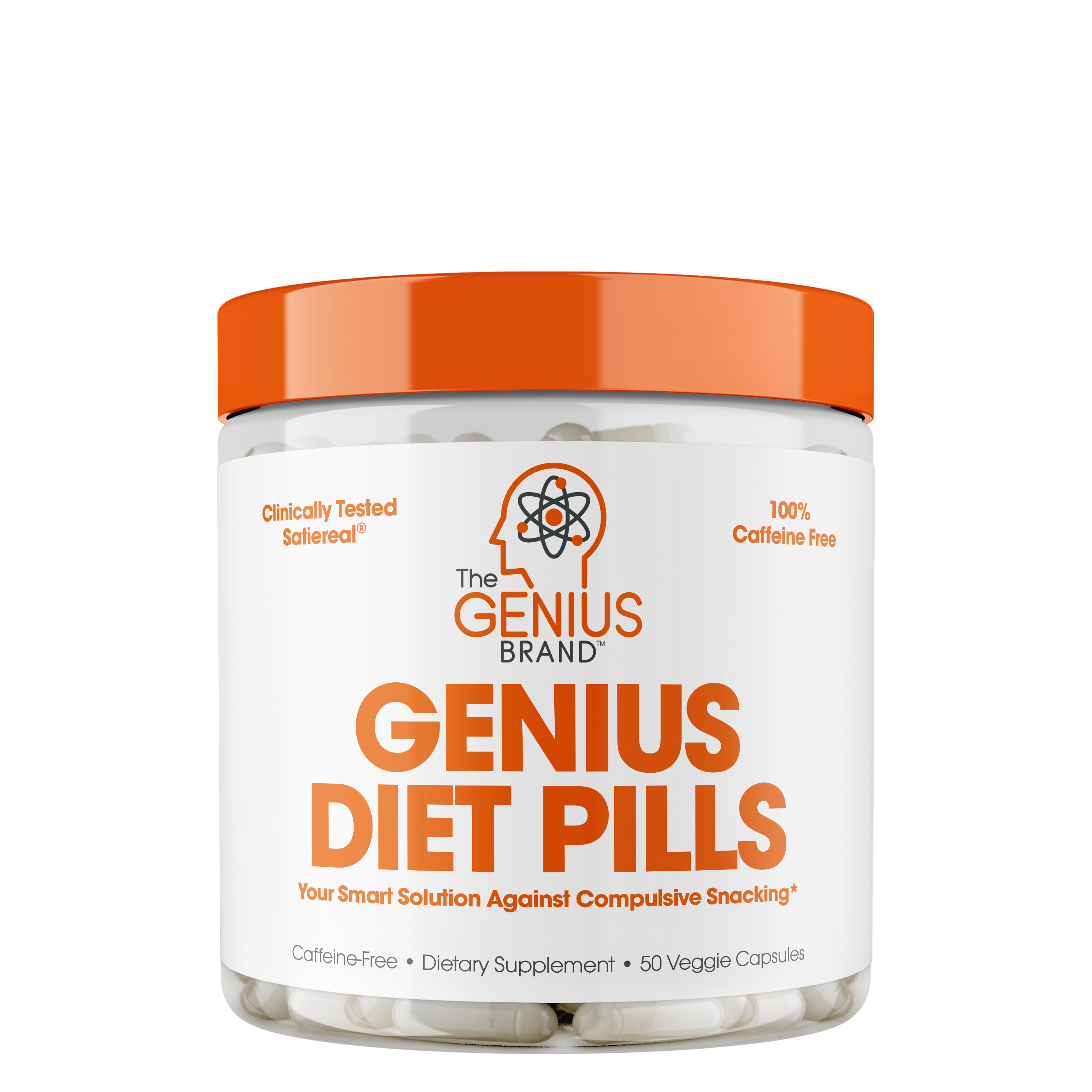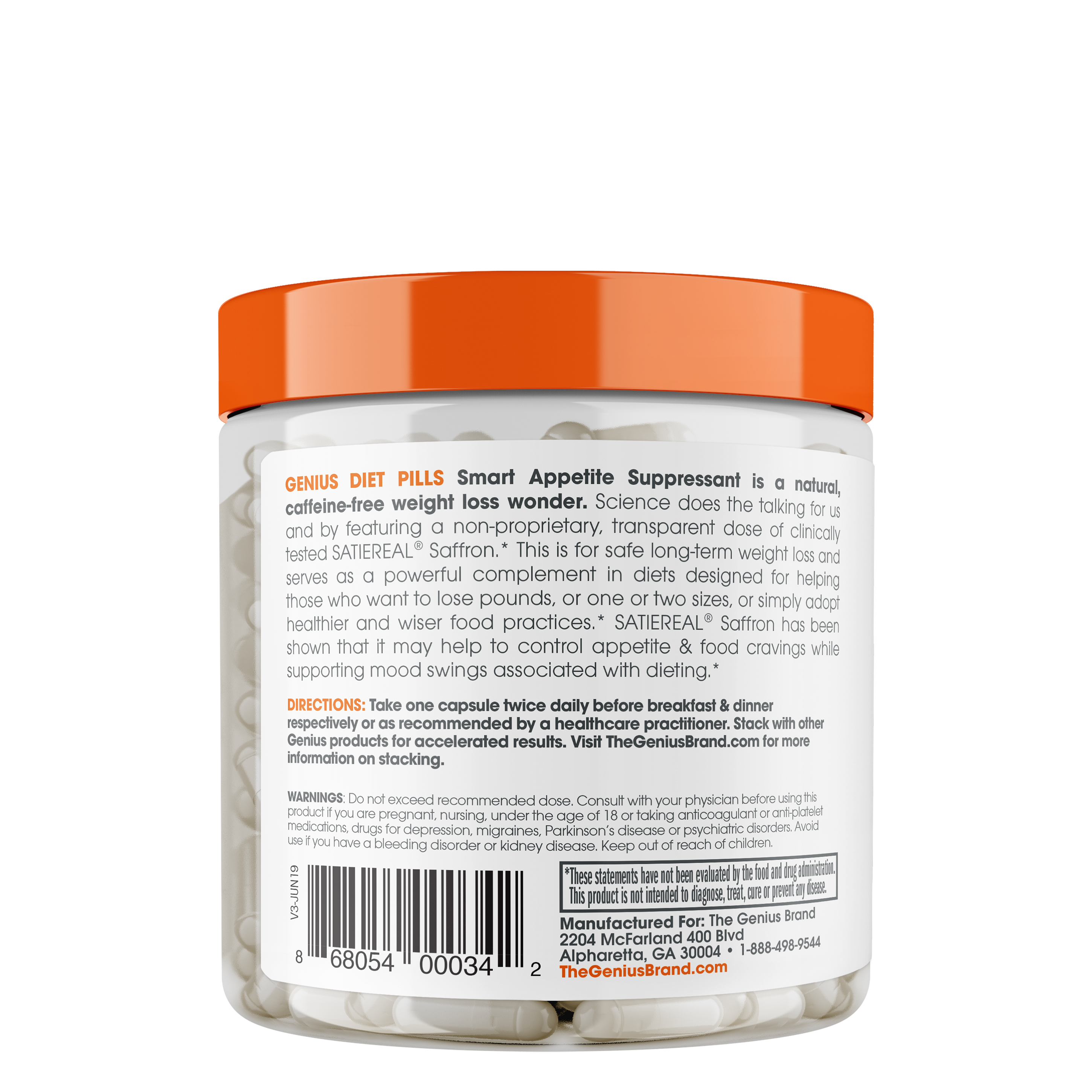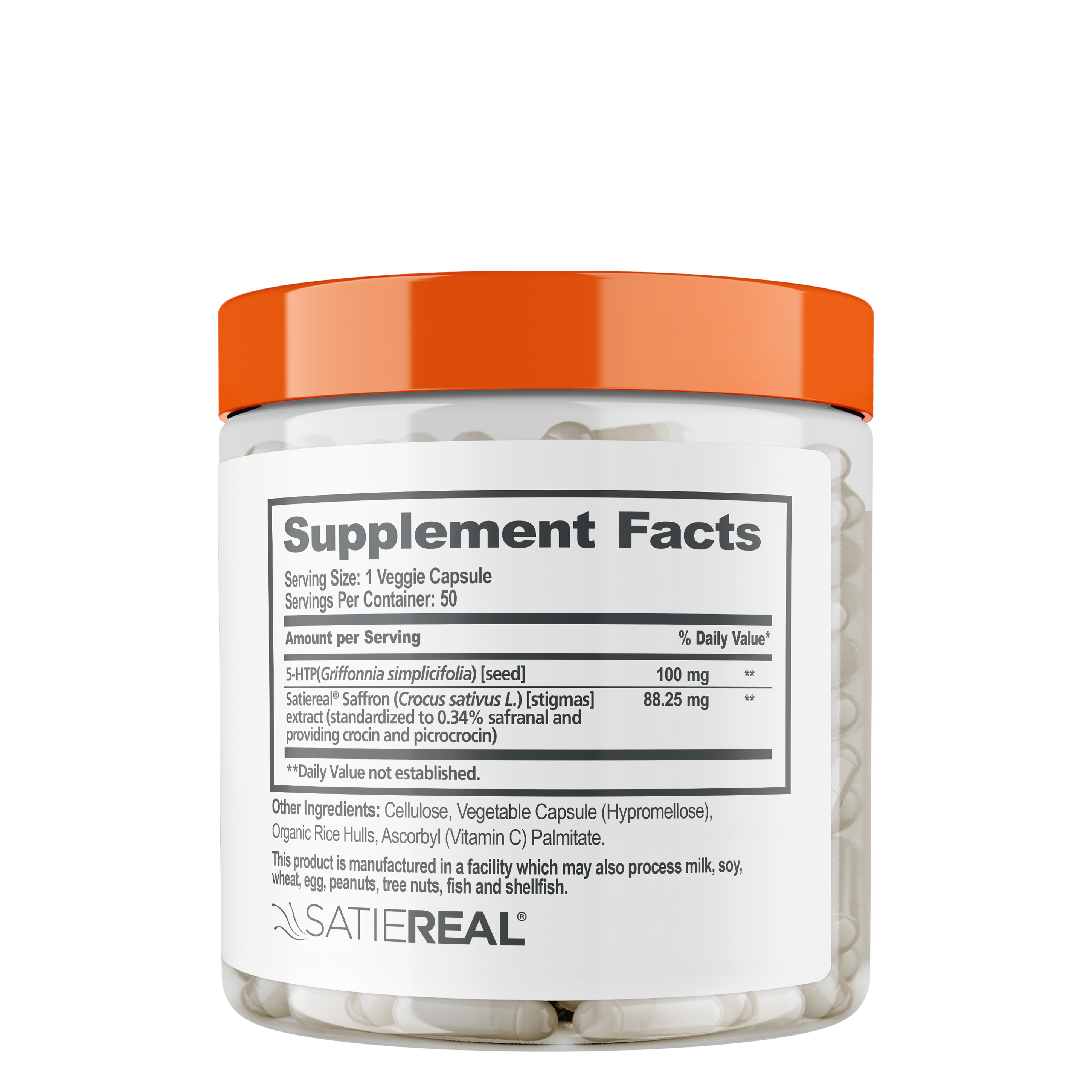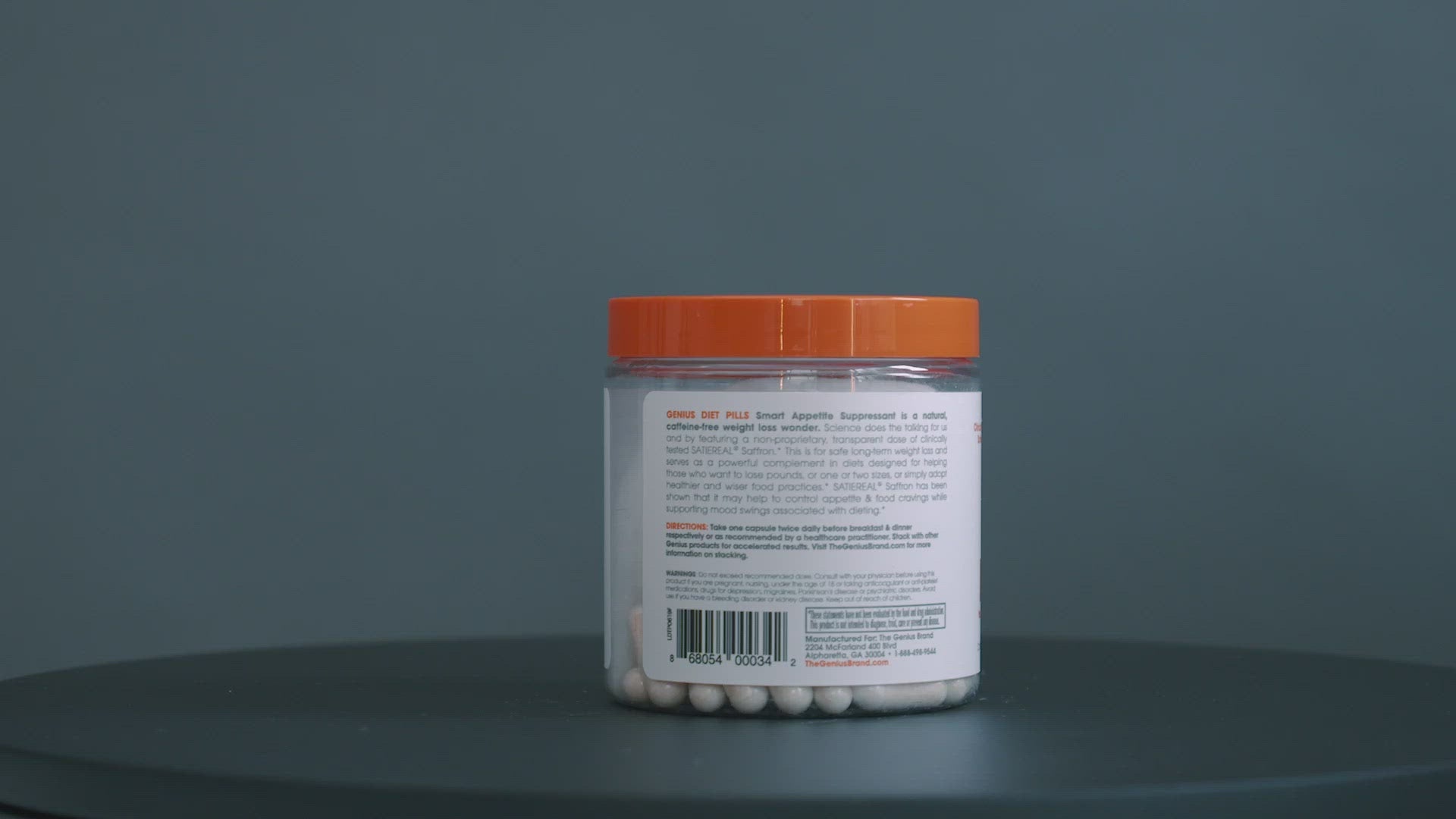 Taste is fantastic. Almost instant change in mental state. Laser focus. Clean motivation.

Tyler Bessire
Weightloss
Genius Diet Pills
Be a Brainiac
Genius Diet Pills delivers safe, natural weight loss support and serves as a powerful complement to your diet.* With a transparent dose of trademarked appetite suppressant SATIEREAL® Saffron and 5-HTP, you have an easier path to reduced snacking, healthy mood, and fat loss.* Whether you want to lose some pounds, one or two sizes, or simply adopt healthier, wiser food practices, you can expect to see and feel results!
Taste is fantastic. Almost instant change in mental state. Laser focus. Clean motivation.

Tyler Bessire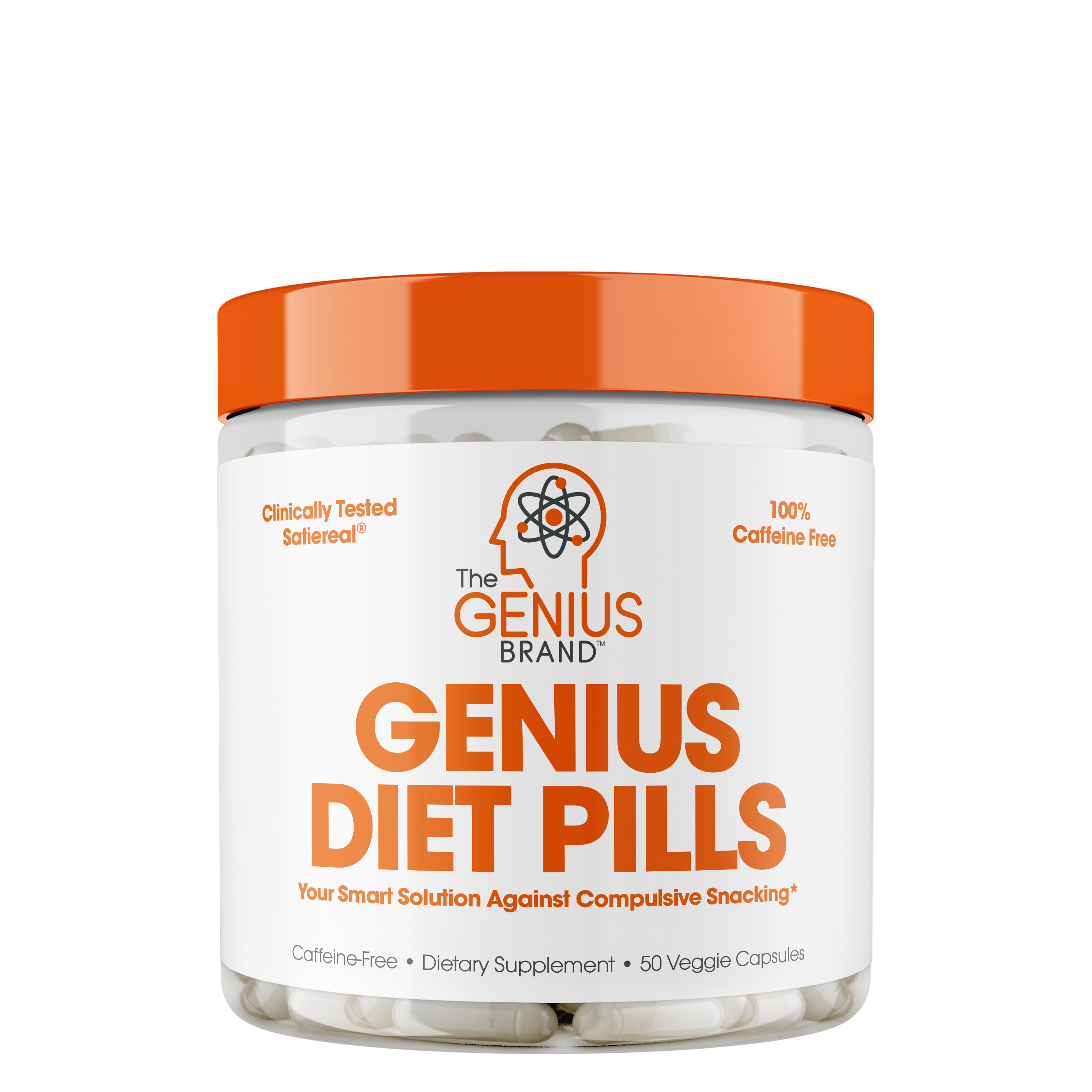 Be a Brainiac
Here's what Genius Diet Pills can do for you:
Fewer Sugar Cravings, Less Snacking

Clinical studies noted a 78% decrease in sugar cravings and a 55% reduction in snacking when individuals use Satiereal.
Genius Diet Pills feature clinically effective doses of research-backed ingredients to deliver fast results!*
Serotonin is the "feel good" neurotransmitter in the body responsible for sensations of happiness, contentment, and well-being. Genius Diet Pills supplies 100mg 5-HTP, the direct precursor to serotonin, to support a healthy mood and appetite regulation.*
Stim-Free, Natural Weight Loss

Genius Diet Pills offer a safe, natural path to fat loss that doesn't rely on harsh, potentially hazardous stimulants, weird meal timing, or elimination of entire food groups.
Take 1 capsule twice daily before breakfast and dinner, or as recommended by a healthcare practitioner
For Enhanced Weight Loss and Digestive Support: Consume one serving of Genius Diet Pills with one serving of Genius Pro-GT prior to eating. For Superior Appetite Suppression and Mood Enhancement: Consume one serving of Genius Diet Pills with one serving of Genius Caffeine and one serving of Genius Burn. For Added Hormone Balance and Support: Consume one serving of Genius Diet Pills alongside one serving of Genius Estrogen Balance prior to eating a meal.