UNLEASH YOUR CREATIVITY, PROMOTE FOCUS, SUPPORT MEMORY, AND MORE.
Nootropics are substances that support cognitive function, memory, and performance. The Genius Brand supplements offer a safe, natural way to unlock the inner Genius in each of us.*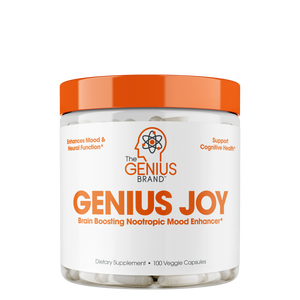 Genius Joy
Genius Pre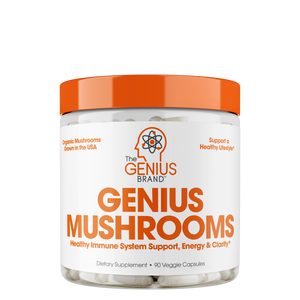 Genius Mushrooms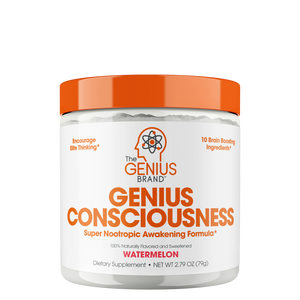 Genius Consciousness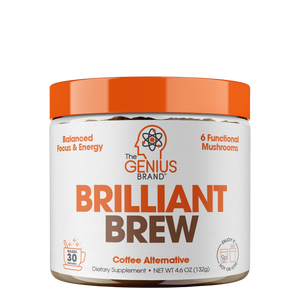 Genius Brilliant Brew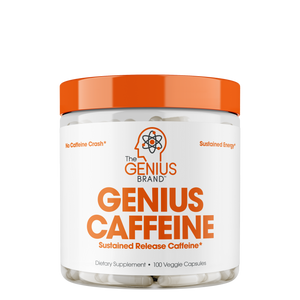 Genius Caffeine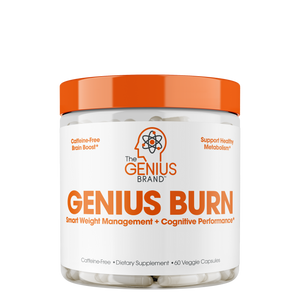 Genius Burn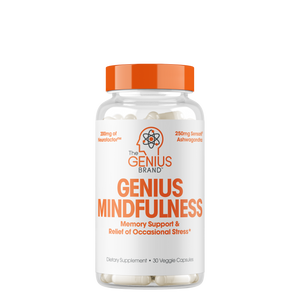 Genius Mindfulness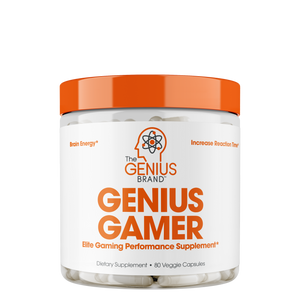 Genius Gamer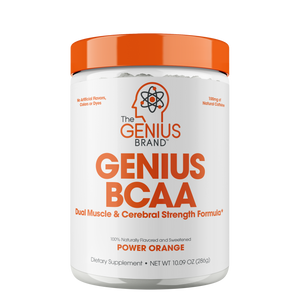 Genius BCAA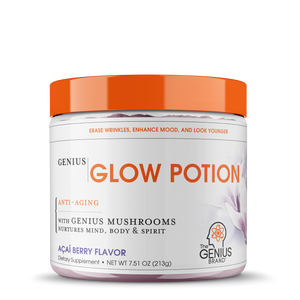 Genius Glow Potion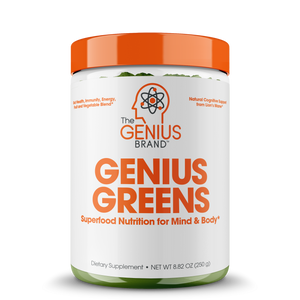 Genius Greens
Why Supplement with Fungi?
Nutritional Value: They provide vitamins (such as B vitamins), minerals (such as selenium and copper), fiber, and even some protein.
Immune System Support: They can support the activity of immune cells, regulate immune responses, and promote overall immune function.
Adaptogenic Properties: Adaptogens help the body adapt to stress and restore balance. They can support the body's ability to handle physical, mental, and emotional stressors, promoting resilience and overall well-being.
Cognitive Health: Some fungi, like lion's mane, have been studied for their potential cognitive benefits. They support brain health, improve memory and focus, and potentially aid in the prevention or management of neurodegenerative conditions.
OPTIMIZE YOUR LIFE


WITH NOOTROPICS
WHAT GENIUS PEOPLE ARE SAYING
Seeing the Light...
I was skeptical but after reading the reviews I decided to give it a try. Definitely by far helps with my mood! I'm so much more positive in everything I do. After about 3 weeks I've noticed I sleep so well and wake up so much easier.
Jessica Mills
amazed by the effects.
I started a new job this week and these have been a game-changer. They've allowed me to absorb and retain more information than normal. I've been able to recall information when needed and come across with insights in meetings I've attended.
Jasmine Ferrar
They work!!!
After months of feeling down on myself, I decided I needed to try something. I bought these and felt immediate effects. The blend makes my days go smooth and I don't stress about the small stuff anymore.
Anthony Smith